A thing of beauty that enthrals one's heart goes a long way. Vimla Rugs has come a long way at providing its range of rugs to people and making them feel at home everywhere. Our team came to hell or high water to make the local art from the roots of the country fit in every amenity. 
With our wide range of products present in households and offices we also cater to multiple events. Be it your wedding event or a festive one, we have got a perfect match for all your events. If not a perfect fit, we have customized our product as per your requirement and made our classic piece available to you. We have also served multiple interior designers and always transcended their expectations. Be it a contemporary look or a traditional one, we fit in everywhere. From our cushion covers and rugs to our table covers and throws, we have contributed every bit to make sure that your event becomes a big hit. 
By adding our collection at multiple niches, Vimla Rugs is now a name fitting to match every occasion. 
To add another feather in our hat, we have also served the range of five-star hotels known for their breathtaking interiors and a rich profusion of views. From Oberoi groups to Six Senses Fort (Barwara) our rugs and other products have been added here and help take you to a forgotten era of royalty. Our unprecedented designs with a rich lode of invigoration have added to the rich countenance of these luxury hotels. The trident group has also been a member and our artefacts have made a way of their own and out-shined wherever their hotels as well.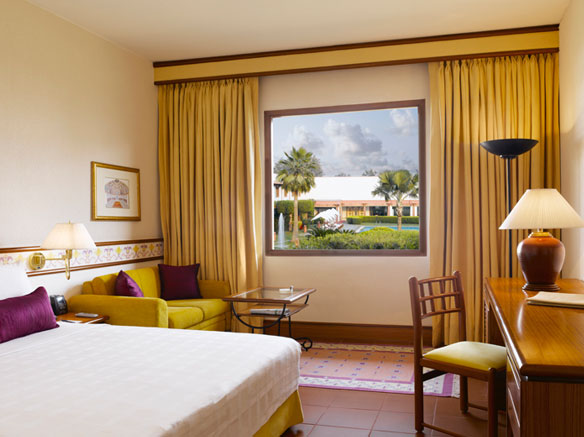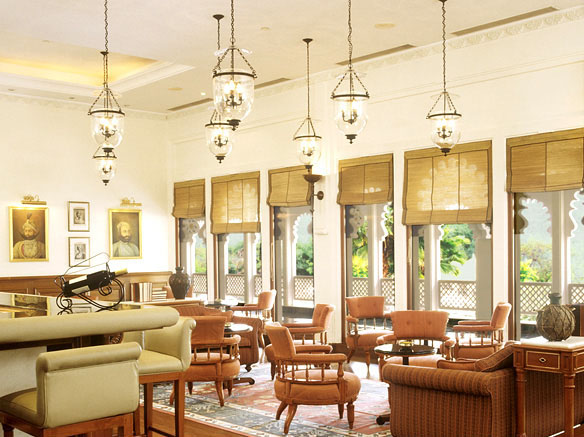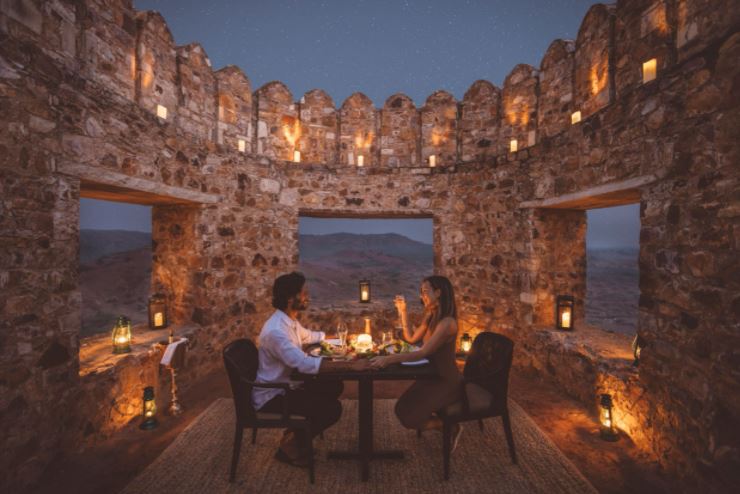 Not only our rugs but also our products including planters, bags, cushion covers, throws, table covers, napkins and almost every product that one needs to add to the revelry of an event or an arena have created a stand of their own. 
Our artisans have knit/weaved every product with a lot of passion and the sale of all of our products contributed to raising the living standard of our artisans. 
Our exclusives have beefed up the atmosphere of every event and will continue to do so in the forthcoming decades.
We are a trademark for sustainability and native art and we have made sure that with every passing decade we make this native art of weaving a global star. With so many hotels/designers/retailers/event managers/households becoming a part of our art we aim to make this age-old art come to fashion again.