Empowerment is not what you preach but it is what you do.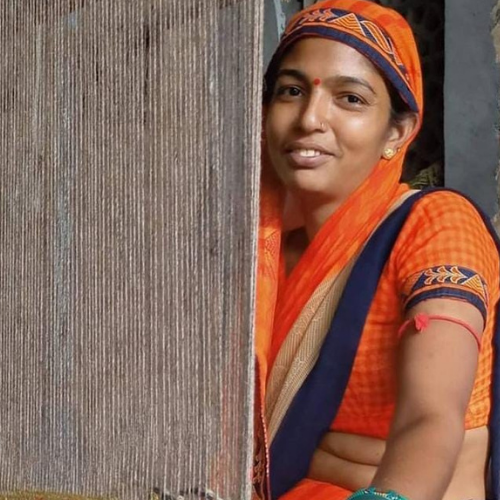 Mrs Saroj Perwa
Today Vimla International wants to share the story of a brave heart Mrs Saroj Perwa, who choose to demolish all the barriers coming in the way of her family's happiness.
Mrs. Annu
Mrs. Annu was a housewife five years back but due to her husband's irregular income, she started working with us .She is the epitome of what a woman can achieve if given the right opportunities.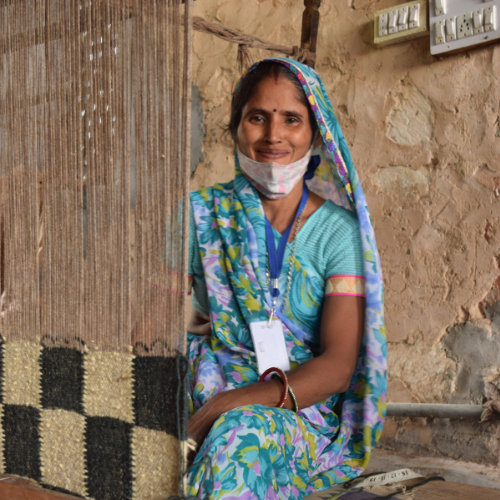 Mrs. Hira Devi
God can not be everywhere, so he sent mothers. The story of Mrs. Hira Devi Mahavar has given new dimensions to motherhood. Mothers of today will do everything to give a better life to their children.