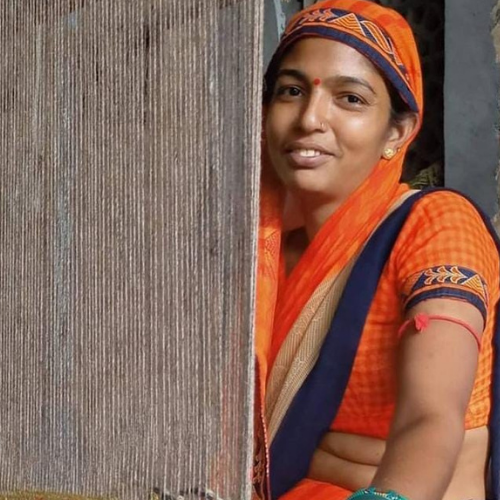 Vimla International is proud to share the inspiring story of Mrs. Saroj Perwa, a brave-hearted woman who refused to let any obstacle stand in the way of her family's happiness.
Despite her dream of becoming a teacher in her youth, she found herself shouldering the responsibilities of her entire family when her husband became mentally unstable. Undeterred, she joined Vimla International and has since become a role model for women everywhere, balancing work and family with grace and determination.
Thanks to her hard work and dedication, Mrs. Perwa now weaves dreams for her children and runs her family all by herself. Her story is just one of the many examples of the incredible strength and resilience of women in our society.
At Vimla International, we are committed to empowering and supporting women like Mrs. Perwa, and our dedicated staff works tirelessly every day to ensure that we continue to succeed and grow.
We are proud to be a part of Mrs. Perwa's journey and to have her as a member of our team. Her story is a reminder of the incredible potential and power of every individual to make a difference in the world.